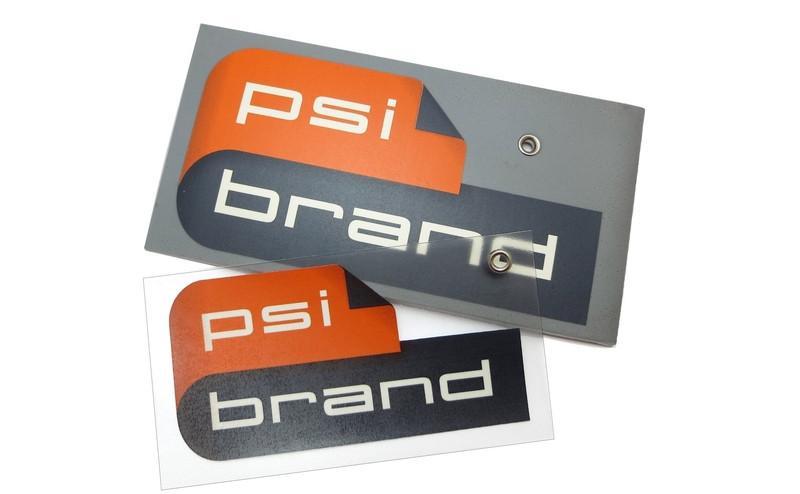 In-Mould Graphics - Graphics are integrated into rotational moulded parts.
These graphics are fully integrated into the surface of rotational moulded parts during the moulding process. The graphics sit flush with the surface and can not be scratched off. The graphics do not fade in sunlight and have similar chemical resistance as the moulding material.
Used for:
Inmoulded graphics are used to apply company and product logos, warning labels, serial numbers, barcodes, recycling information, and instructional usage graphics.
Details:
The graphics come as adhesive stickers that are attached to the inner surface of the mould before the mould is closed. The stickers can also be used for blow moulding and thermoforming, and there is a process to apply stickers to parts after they have been moulded. The stickers can have a solid or transparent background, and there are variants optimised for commonly used materials for rotational moulding, e.g. polyethylene and polypropylene.
The vendor prints custom stickers, which can be applied by any rotational moulder.
Idea:
Create rotational moulded garden furniture or toys for playgrounds with striking graphics.
The sample:
You get a piece of plastic with an integrated label and a label that is not applied - see the product photo.
QUESTIONS & ANSWERS
Have a Question?
Be the first to ask a question about this.
Ask a Question